Welcome to World Creative Team
World Creative Team under the guidance of the moral, ethical and business principle
'Beatus, qui prodest, quibus potest'
(He is lucky who helps everyone he can) connects various experts from individual fields (food engineering, energy, finance, audit, media, medicine, system solutions and business code of ethics) and includes them in international teams of experts which have wider opportunities for creating projects according to clients' wishes and requirements.
Correctness, ethics, morals, efficiency and professionalism are the character bases of the World Creative Team, which strives to pave the way to success where
'Acti laboris comes est laetitia' (Work done is followed by joy).
While pursuing our goal and long-term mutual cooperation, we follow our principle:
"We protect the privacy of our clients and colleagues and do not provide references."
Your World Creative Team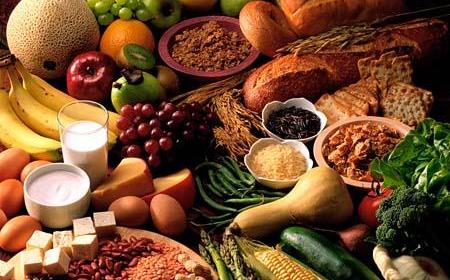 Creative team for the optimisation and realisation of food chains, new food products, raw materials and new dietary trends

We offer:
- optimisation of existing food products in production and in the commercial market, with improvements in the production process, packaging or packing and optimal sales flows;
- we connect you with the best producers of raw materials. We also ensure quotas, transportation routes, storage and financing;
- for the needs of food chains, we find new products and enable entry to the market to producers who develop new products.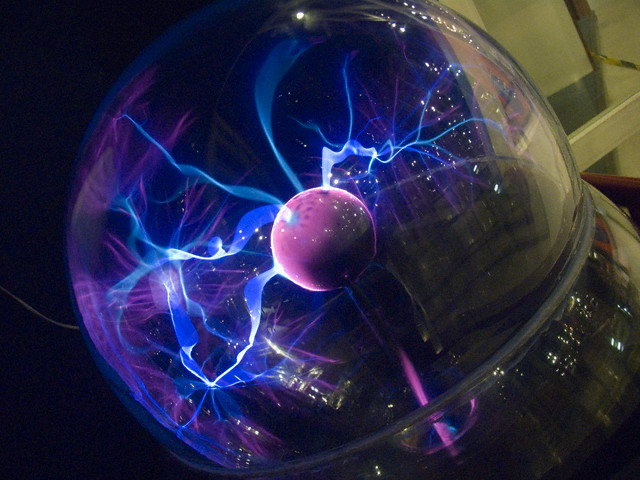 Creative team for power supply, the purchase of electric power on stock exchanges, counselling and the realisation of energy products, electric power distribution, oil products and gas.

We offer:
- investment and co-investment in energy systems;
- counselling and brokerage with contracts on the purchase of quotas for all types of energy products, expert recommendations and legal support.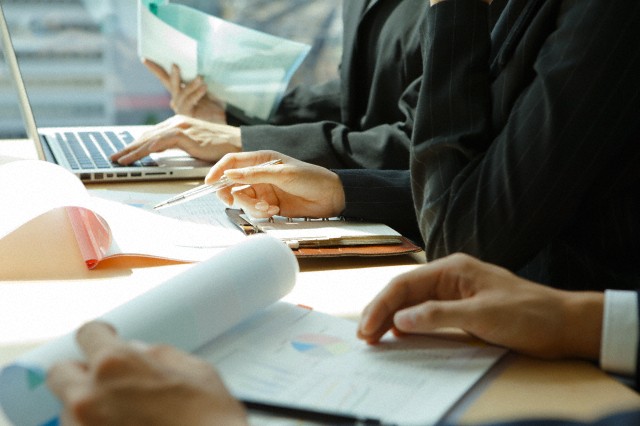 Creative team for the auditing, review and appraisal of business entities.

We offer:
- appraisals of companies, factories or business entities;
- cooperation with auditing firms during mergers or sales, and the provision of expert analysis, with clarifications and recommendations to clients.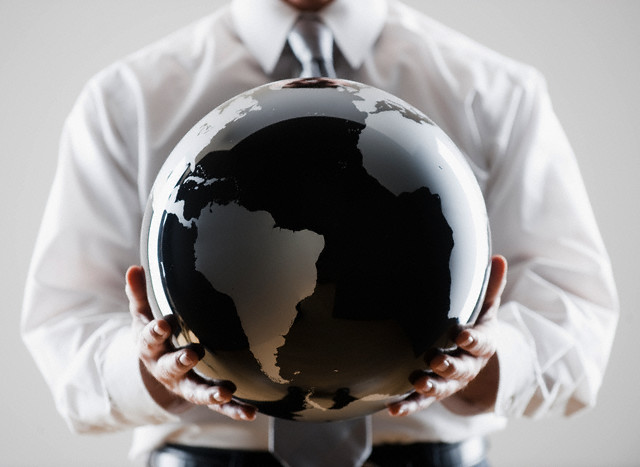 Creative team for media presentation, PR and publicity

We offer:
- media support when entering markets that clients wish to acquire. We manage the reputation and acceptance of the client's idea in the media;
- supplementary or cooperating, multi-layered (visual, audio, perceptible, nonverbal) implementation of clients' wishes in the environment in which they want to establish their interests.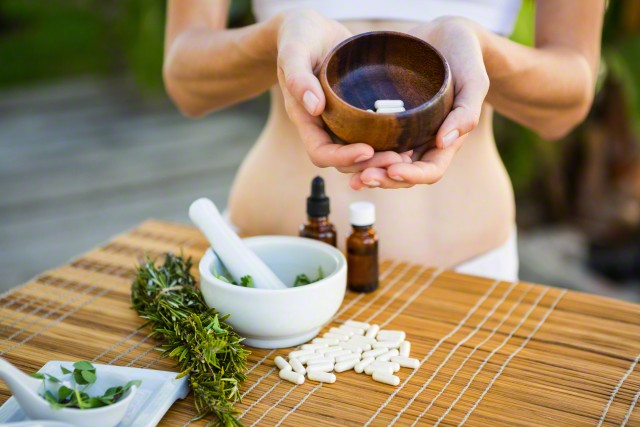 Creative team specialising in developments in medicine, health trends, eating habits and the environmental impact on economic production processes.

We provide:
- Analytical guidelines of development in the field of medicine and treatment methods;
- New methods of treatment and medical therapies;
- Details of complementary medicine together with other forms of treatment and rehabilitation;
- Analysis of analytics due to changing processes in nutrition and changing eating habits resulting from changes in the environment;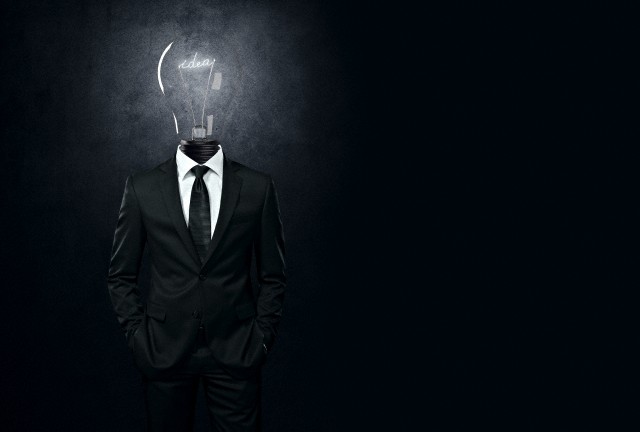 Creative team to support innovation and innovators in the field of nutrition, technical devices, pharmacy and IT services.

We provide:
- Our teams prepare innovations for application in food, technical, pharmaceutical and IT industry, providing advice on setting up the innovations, registrations, certificates, as well as financing their manufacture and implementing the innovations themselves.


At the request of our clients we do not publish details of references or professional teams.
Contact us:
We aim to answer your enquiry in seven days.

We shall inform you about the conditions of collaboration, but do not provide explanations for the possible rejection of a given project.